Honors Science Research Program
For Upper School Students
Honors Science and Research: Independent Exploration
The Honors Science and Research program is designed to challenge students academically and provide authentic laboratory experiences that prepare them for future success in the sciences. Freshmen, sophomores and juniors who meet specific academic prerequisites and have both an interest and aptitude for science, may choose to participate in the program. The Honors Science courses challenge students with a faster pace of instruction, a larger volume of content, and increased performance expectations.
Students participating in the program must design, implement, and analyze results from an independent experimental research project. They write up their work in a formal scientific report and present it publicly in two different forums. The first presentation is to the Heathwood community during the annual Honors Science Research Symposium. Students also present and compete at the Annual Meeting of the South Carolina Junior Academy of Science (SCJAS).
Honors Science students meet twice a week in an Honors Research Course that provides instruction and support for their independent research requirement.
Throughout this program students are challenged to excel in the classroom and the laboratory. This combination of theory and practice is powerful in preparing students for success in Advanced Placement (AP) and college science courses. More importantly, this approach is designed to ignite a life-long love of the sciences that may lead to an eventual career in the field.
Student Research 
Heathwood Honors Science students gain valuable experience each year taking part in the South Carolina Junior Academy of Science (SCJAS) Annual Meeting. Their projects compete in one of thirteen categories: Biochemistry, Botany, Cell/Molecular Biology, Chemistry, Consumer Affairs, Engineering, Math and Computer Science, Microbiology, Physics, Physiology & Health, Psychology &Sociology, or Zoology.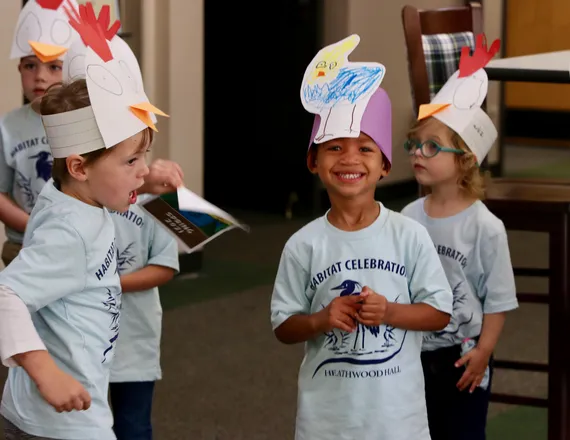 Habitat Day allows Early Childhood students to study nature in the five habitats we have here on campus.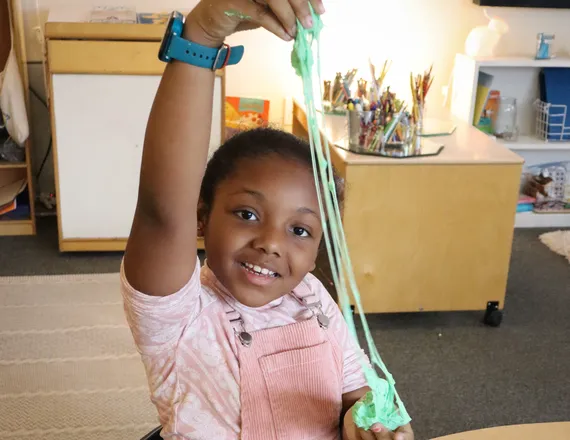 LEAP Week in the Lower School gives students the opportunity to explore their interests and discover new passions.