Admission
Heathwood is often described as a "school with a soul," where young people learn to think critically and creatively, develop leadership and social skills, and put service to others over the pursuit of self-interest.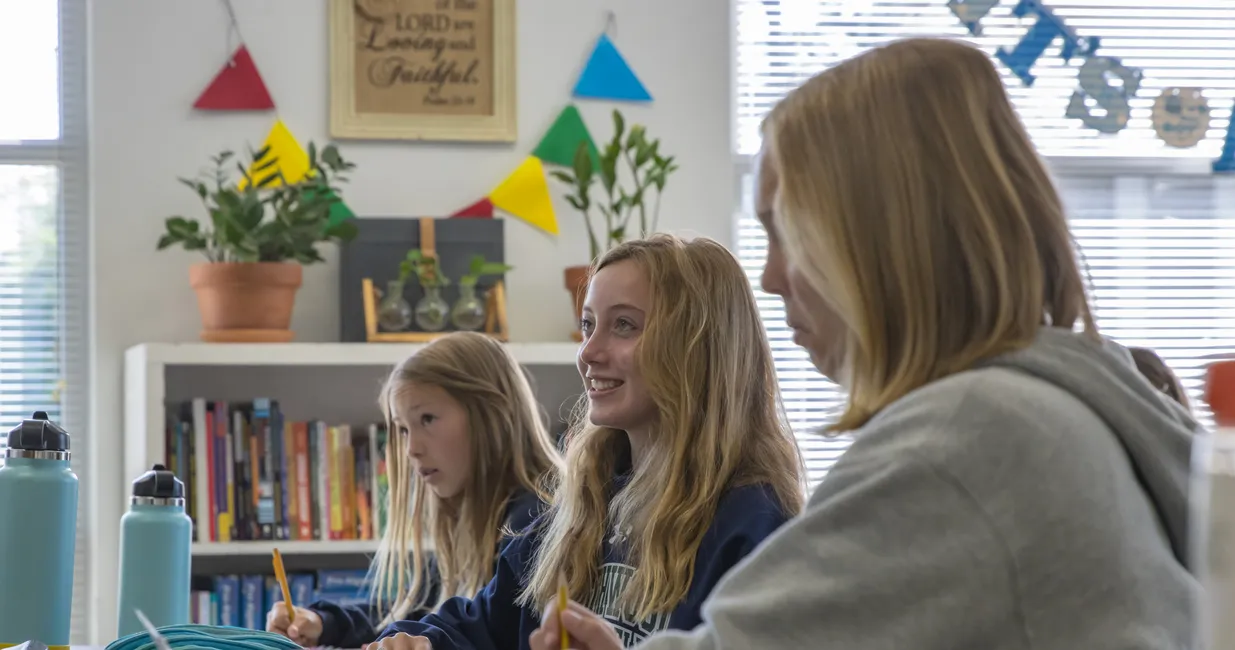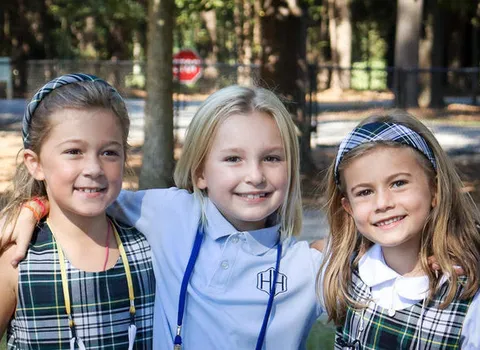 Admission Online Information Session
Join us on October 6th at noon to learn more about Heathwood Hall and admission to the school.
Online Information Session Registraton
Register for an Online Information Session with the Heathwood Admission Office to be held October 6th at noon.