Heathwood Hall Episcopal School
Growing leaders in mind, body, and spirit.
A Heathwood Hall education offers unique learning experiences that allow your child to follow their curiosity, while grounding them in the basic skills they'll need for adult life, like leadership and problem-solving.
Once in a lifetime.
These are the years that set children up for success. Through an emphasis on high expectations without anxiety, young learners are engaged to achieve their full academic potential.
Early Childhood
A nurturing and unique learning environment for our two, three, and four year olds.
Lower School
Our kindergarten to fourth grade classes set children up for future academic success.
Middle School
Academic rigor and helping your child mature and thrive is the focus in fifth through eighth grade.
Upper School
Young adults are encouraged to explore their academic interests in preparation for their college careers.
Year-Round, All Day
Heathwood offers early morning and afternoon activities that match the rhythms of the workday—we're active from 7 AM to 7 PM! Our summer camps offer thematic play and learning for all ages, all summer long.
See it for yourself.
The best way to experience Heathwood is to tour our campus and talk to our teachers.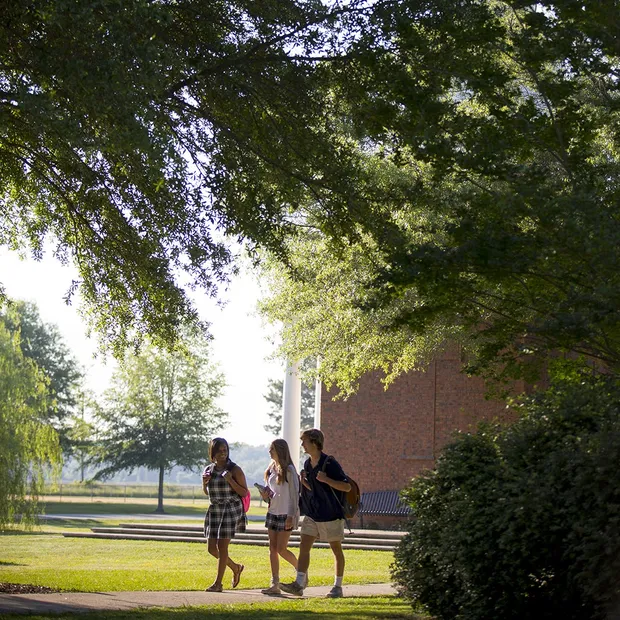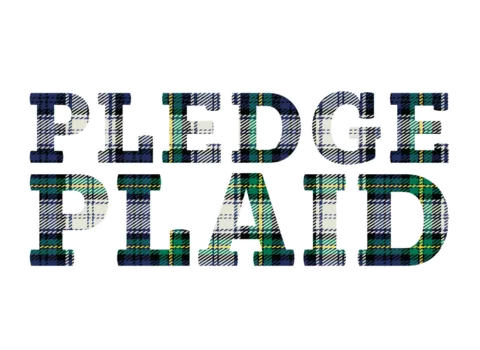 Today, Pledge Plaid kicks off this year's Annual Fund. Your donation supports essential programming, like PEAK, the fine arts, and athletics. Our goal is 100% participation. No gift is too small. Thank you in advance for your generosity!