Why Heathwood?
Learning should be a joyful experience.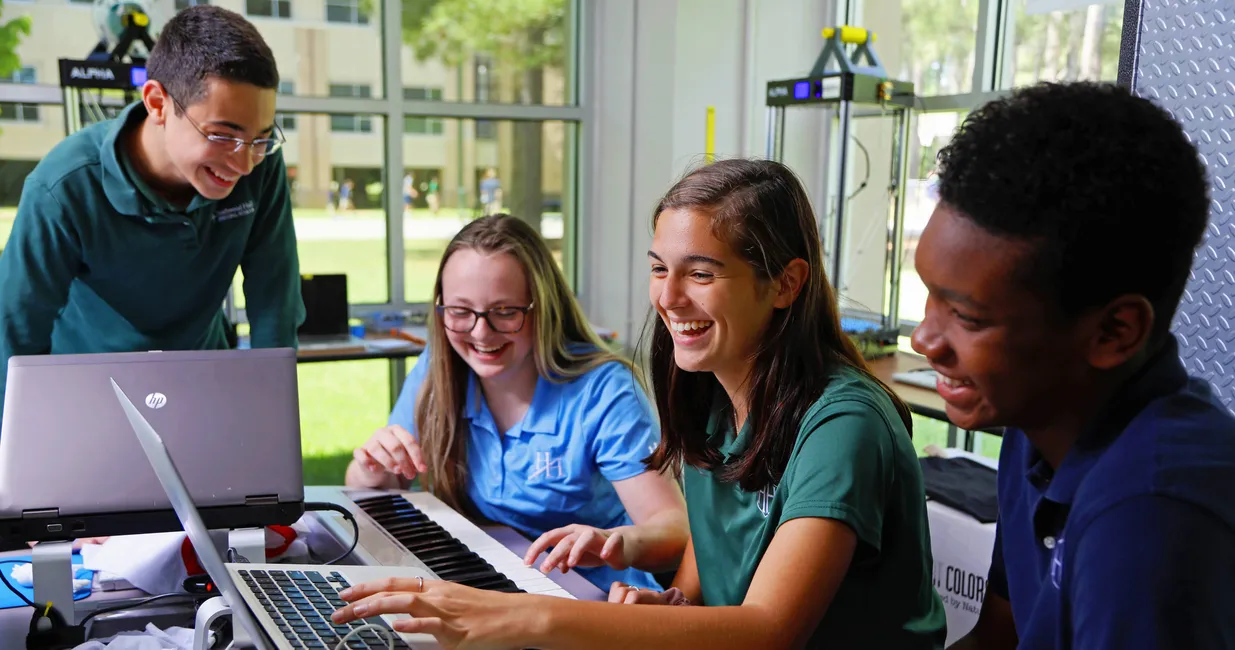 What Makes Heathwood Unique?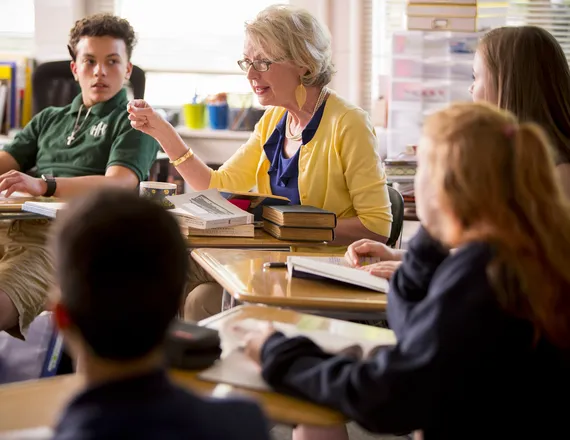 Teachers Who Care
Ask Heathwood students or parents what makes the school special, and one of the first answers you'll hear is "the teachers." Their passion for what they do, their commitment to truly knowing each student, and their embrace of Heathwood's whole-child approach to education create an academic culture that is more dynamic, engaged, and inspiring than any other in the Midlands.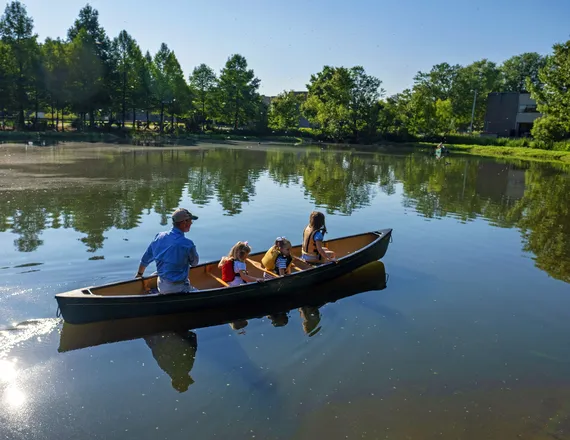 Natural Outdoor Classroom
Heathwood's campus features five distinct habitats, including a one-acre pond, forests, fields, wetlands, and the Congaree River. In subjects from science to art, students gain a fresh perspective and a deeper understanding when they step out of the traditional classroom and into the natural world. 
Episcopal Values
As an Episcopal school, Heathwood integrates spiritual formation into students' daily experience. While most of our students are Christian, we welcome students from all religious and cultural backgrounds and feel that our community is richer for that diversity.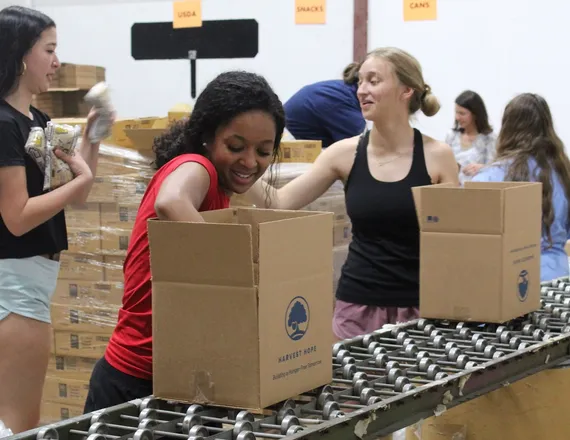 Service Learning
Service to the community has long been an essential component of the Heathwood Hall experience at all age levels. Through their work on service projects, students learn about problems and needs in their communities and develop their capacity to strengthen and lift up those around them. 
See it for yourself.
The best way to experience Heathwood is to tour our campus and talk to our teachers.