Winterim
This one-of-a-kind program lets Upper School students explore their interests through travel, internships, and service learning. 
Travels Near and Far: Winterim 2022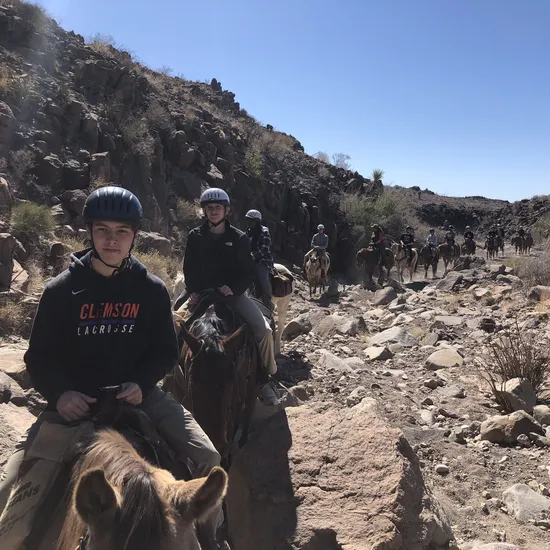 Camping in Big Bend, Texas
Nestled in the Southwest corner of Texas, Big Bend National Park is an adventurer's paradise, where students spent the week making daily excursions on horseback, on foot, on mountain bikes, and on river rafts in an area of the American West where nature and culture blend into one.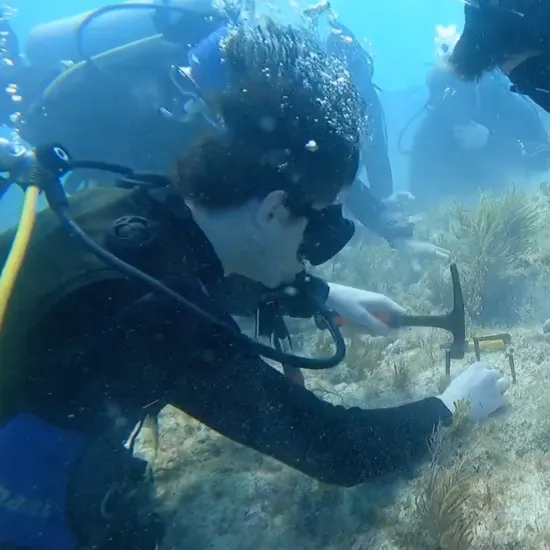 Marine Biology in Islamodora
Students spent the week working as citizen scientists in the Florida Keys, helping to restore coral reefs, while also undertaking a series of specialty dives that allowed them to earn Advanced Open Water SCUBA certification.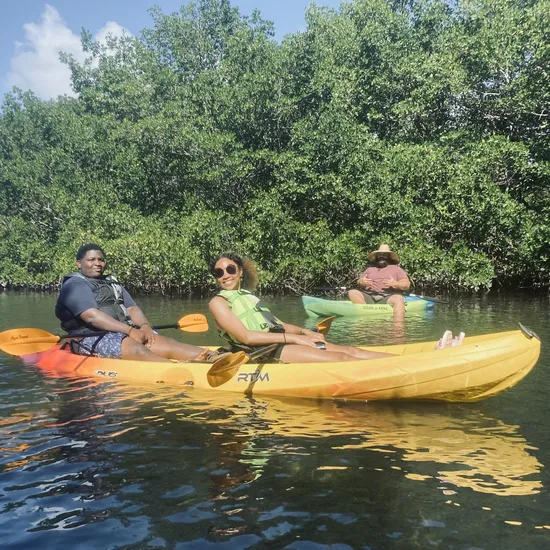 Scientific Policy and Climate Change in Miami
Combining scientific study with first-hand observation, this trip invited students to explore the effects of climate change and interact with the policy leaders who are helping one of America's largest coastal cities adapt to its changing environment.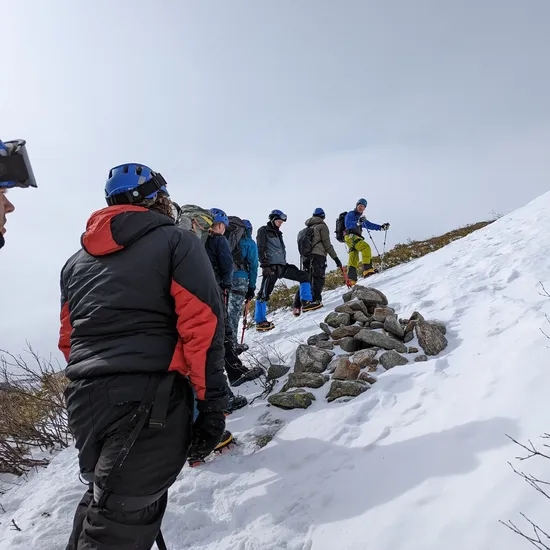 Winter Sports in New Hampshire
On this trip to the White Mountains of New Hampshire, students went skiing, snow shoeing, hiking, and winter mountaineering. Most notably, they reached the summit of Mount Washington, the highest peak in the Northeast.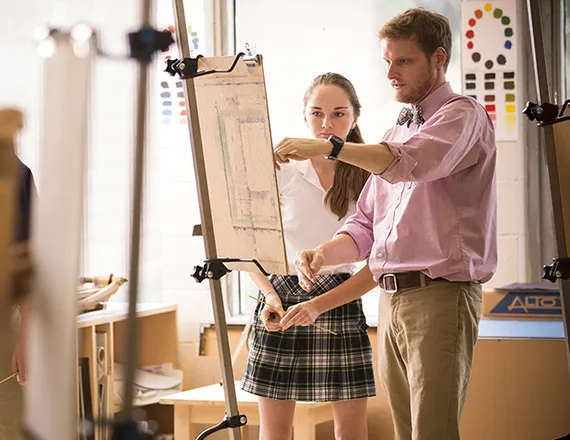 Upper School students who choose VAC have additional art courses and dedicated art-making time outside of class.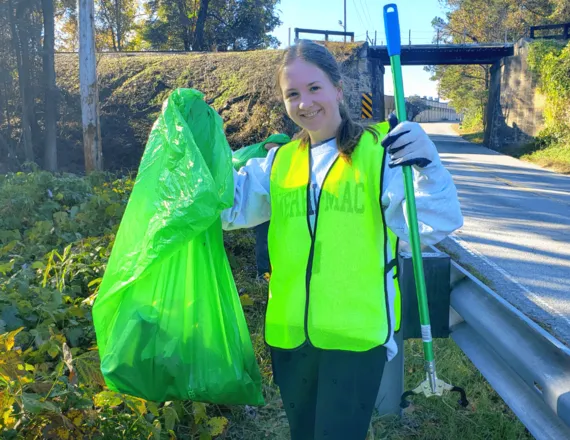 At every age and grade level, students learn about how they can participate in and improve our community.