Support
Our Highlander community is immeasurably strengthened by your support.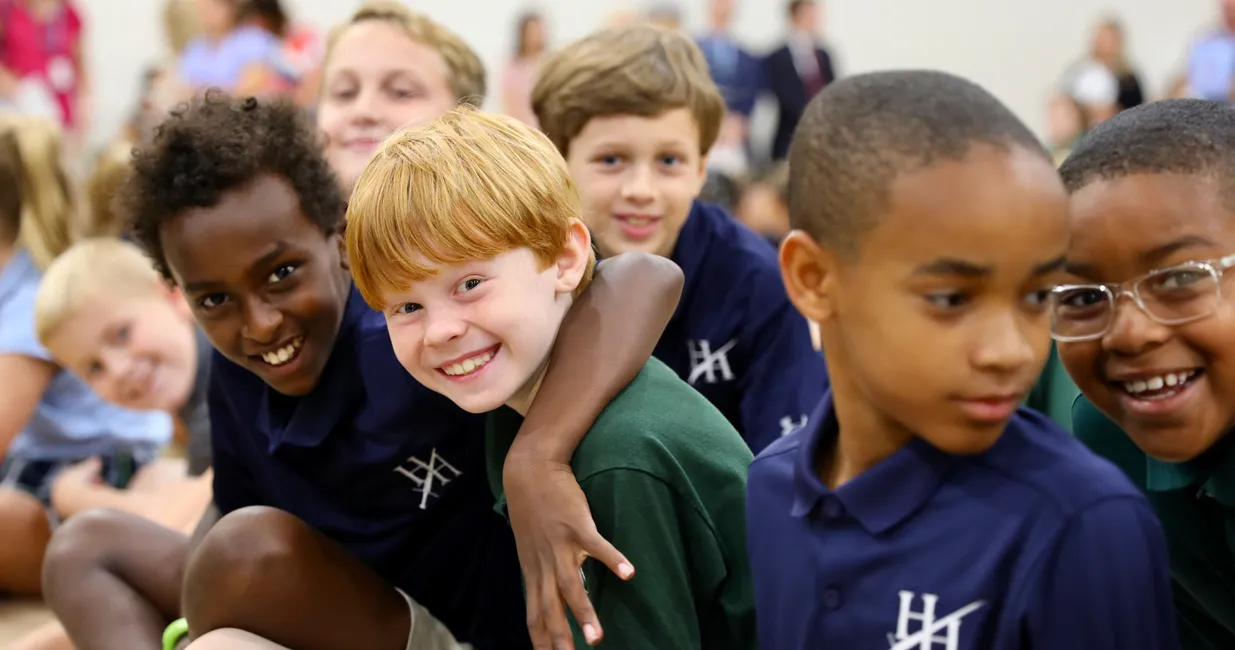 It is in large part thanks to donor support that Heathwood is able to live out its Vision Statement: to inspire students to unlock their potential, develop their character, and gain the confidence to transform a dynamic world.
Endowment and Capital Giving
Endowment and capital gifts honor Heathwood Hall's historic legacy in the Midlands while helping provide the School with the critical resources to ensure its inspirational work in the lives of children.
If you would like to learn more about the capital and endowment projects underway at Heathwood Hall, please contact Sarah Hughes at 803-231-7777 or shughes@heathwood.org.
Annual Events
Pledge Plaid
An annual day of giving and pledging to the Annual Fund. The day consists of division competitions by Current Parents and on-campus.
During Pledge Plaid, we would invite our families to reflect on how you will make an impact at Heathwood this year. Unrestricted gifts to The Heathwood Annual Fund support the areas of greatest need within each division. These gifts support the programs - PEAK, Fine Arts, and others - that set us apart from other independent schools. Endowment, capital, and other restricted gifts support specific needs, typically in areas of particular interest to you. While there are many ways to contribute, above all, we ask for your participation. 
The 1951 Society Reception
An annual evening reception to thank and celebrate Heathwood's generous donors of $1951 or more. We are grateful each year for the leadership gifts received to create opportunities for our students.
Annual Auction 
A significant fundraiser for Heathwood Hall since 1985, the Annual Auction has raised several million dollars in support of academic programs and facilities enhancements.
Alumni Giving Challenge
Each spring, we inspire our 2200+ alumni to remember and give back to Heathwood Hall. The week includes different challenges each day to increase annual giving from our wonderful alumni.