Plan Your Visit
Less than 15 minutes from downtown, our serene campus promotes student wellness and inspires a passion for inquiry. Schedule a visit to campus and learn more about Heathwood's strong academics and integrated outdoor programs.
Find Us
3000 South Beltline Blvd.
Columbia, South Carolina 29201
803.765.2309
Not just an education, an experience.
We often hear comments from students and parents about how different Heathwood is from other schools. What makes us so unique?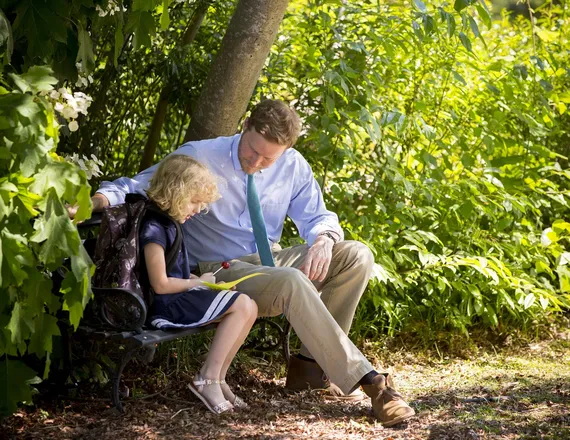 Whole Child Education
Through personalized teaching, a thriving community, and its Episcopal foundations, Heathwood encourages students to grow intellectually, athletically, artistically, and spiritually.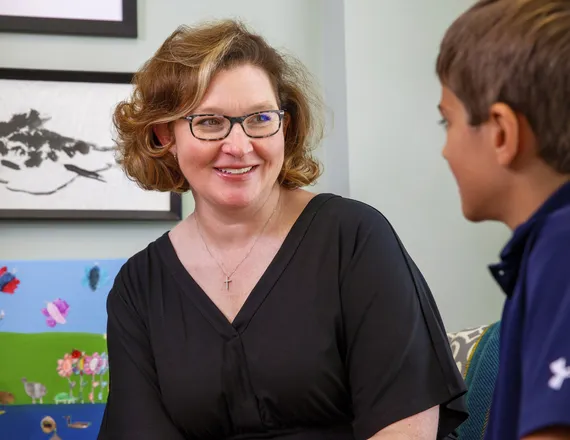 Personalized Attention
With an 8:1 teacher-to-student ratio, Heathwood students receive personalized attention from dedicated, passionate teachers who have won more SCISA Teacher of the Year Awards than any other independent school in the Midlands.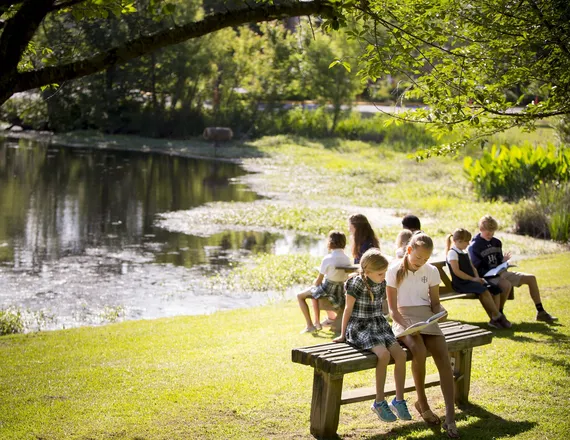 122-Acre Campus
Heathwood Hall's 122-acre campus offers students the opportunity to learn about their world and develop critical thinking skills in a natural setting that fosters wellness.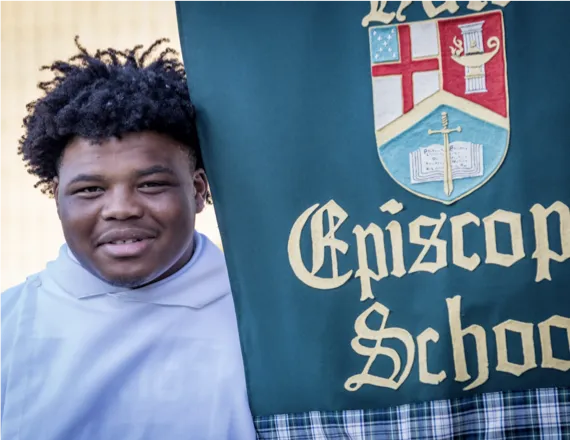 Episcopal Values
Heathwood emphasizes more than academics alone. With Episcopal foundations, a culture of service, and a living honor code, Heathwood is shaping more than good learners — we're shaping good people.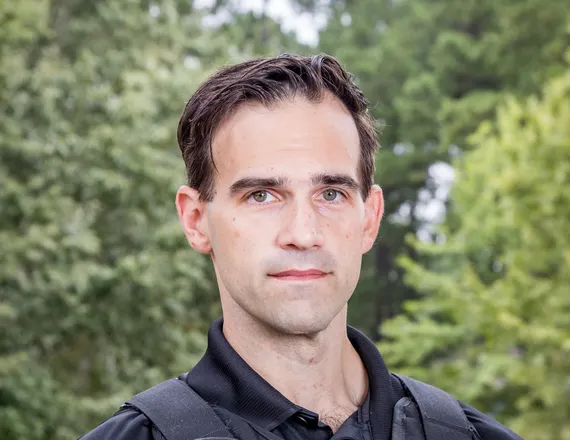 School Safety
Heathwood has employed Master Deputy Josh Albins as a full-time School Resource Officer (SRO) since 2018. Deputy Albins has been instrumental in shaping the school's approach to preventing and responding to emergencies.
Campus Visit Form
Please click the button below to return to the top of the page where you can schedule your visit.