International Program
Welcome, international high school students!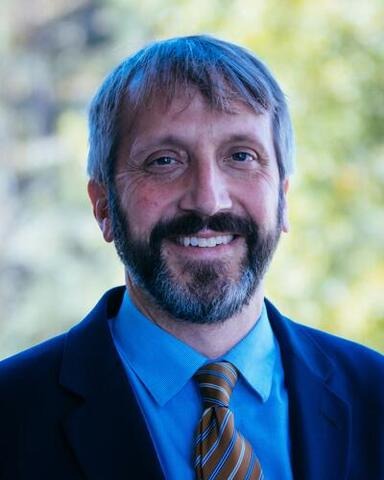 We provide robust support for our cohort of international students: small group meetings, English enrichment courses, and regional trips to such places as Atlanta, Georgia; Charlotte, North Carolina; Charleston, South Carolina; and Philadelphia, Pennsylvania.
Why choose Heathwood?
Small class sizes—typically 16-18 students in a class and 70 in a grade
Bright, motivated students—100% attend university, many with scholarships
Expert faculty—no other independent school faculty in South Carolina has won as many teaching awards as ours
If your primary interest in studying abroad is to complete high school in the United States and attend an American university, you'll find a wide array of AP (university level) courses, average test scores that far exceed national and state averages, and a college counseling office with decades of experience helping students find the best university fit for them. If, on the other hand, your primary interest is experiencing American culture, you'll discover extracurricular programs open to people of all ability levels, travel and internship programs, and a part of the country with easy access to beaches, mountains, and the major metropolitan areas of the Southeast.
Download our International Programs Brochure