School Life
Offering opportunities for our students to grow beyond the classroom is part of the Heathwood experience.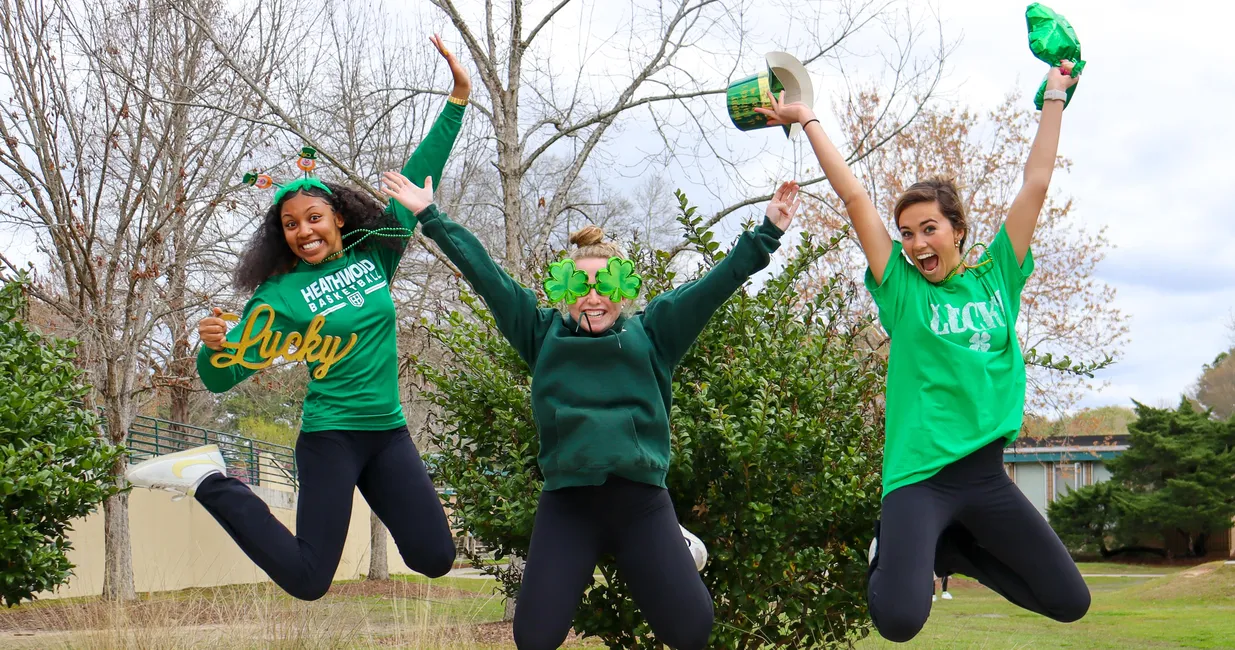 At Heathwood Hall, taking care of our students and offering opportunities for them to grow beyond the classroom, athletics field and performance stage are part of the student life experience.
Outdoor education classes and co-curricular activities offer opportunites to commune with nature. Community service programs and projects encourage students to think beyond themselves and give to others. Enjoying lunch in our state-of-the-art Dining Commons is a mid-day break and time with friends. After school and summer programs extend the day and the year with enrichment and fun.
We invite you to explore the many offerings that round out the Heathwood experience.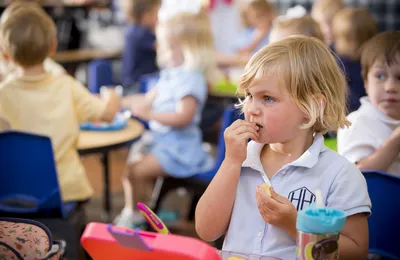 Heathwood's Dining Commons offers meals that are far from the norm in an educational setting: under the guidance of an expert head chef, we prepare meals that are both healthy and delicious, with locally sourced ingredients, a wide variety of options, and lots of fresh fruits and vegetables.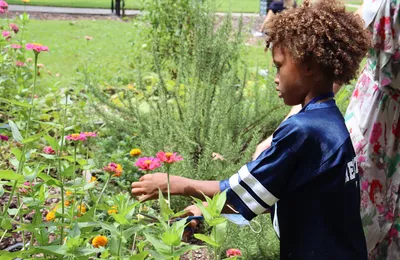 Heathwood's Extended Learning Programs offer before- and after-school care for working parents.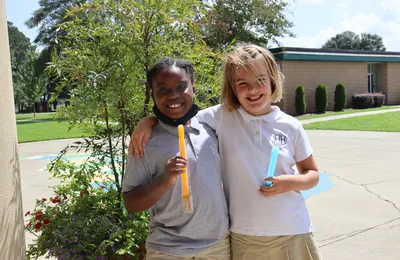 Our day camps offer thematic play and learning for all ages! Join us for one week or all summer long.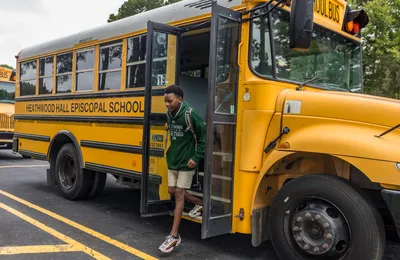 Bus Service
Heathwood Hall provides bus transportation to Orangeburg, Northeast Columbia, and Lexington/Irmo. For more information on specific bus routes and pricing, or to request bus service, contact the Plant Office at 803-231-7726.