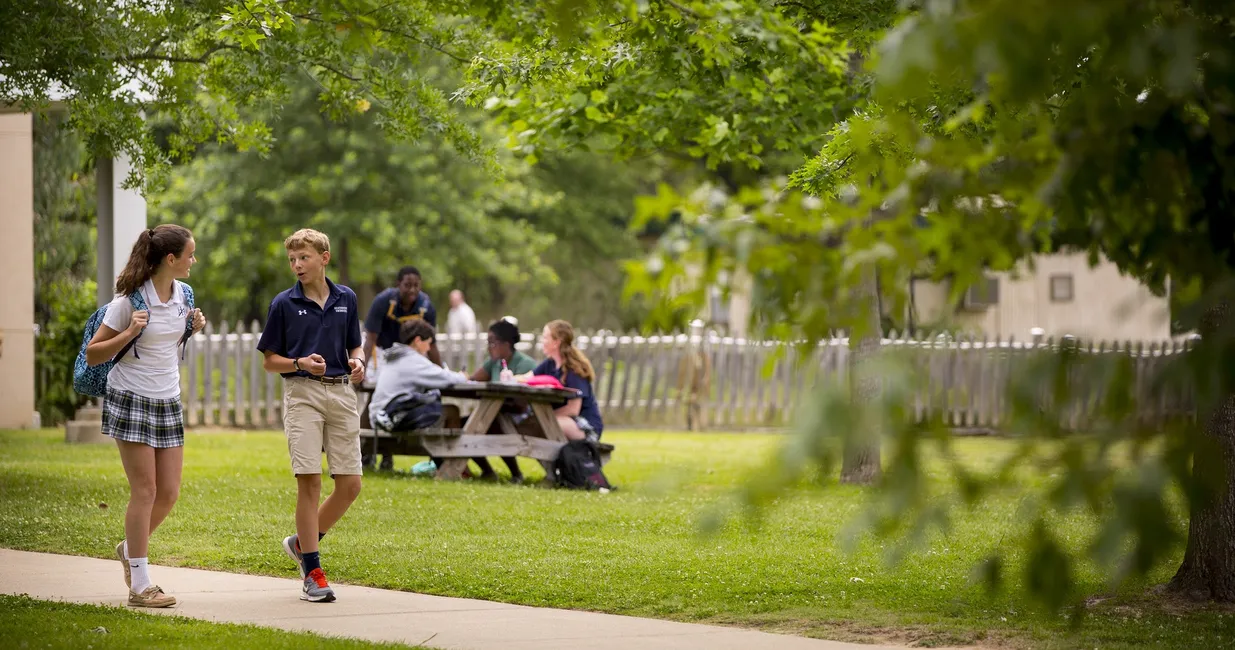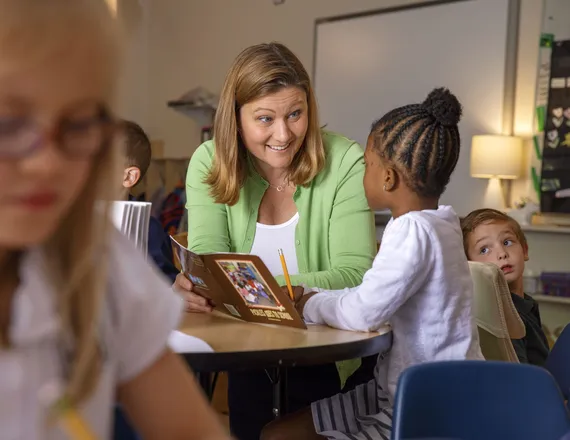 The Heathwood Hall Experience
We don't miss the "lightbulb opportunities" that happen when kids start to understand and explore their own interests. Our faculty and staff notice and pay attention to every child so we can maximize their natural curiosity.
The Heathwood Hall Difference
We develop tenacious, sophisticated thinkers who are prepared for success in school and beyond.
Academics
It's not about studying for tests—it's about having a passion for inquiry. We let our students follow their own intellectual interests to spark a love of learning.
Athletics
Heathwood has a competitive athletics program where children learn values like teamwork, sacrifice, sportsmanship, and inclusivity.
Arts
Students have the opportunity to fully explore their own creativity with opportunities in visual arts, performing arts, and creative writing. 
Signature Programs
We offer opportunities not found in other high schools, including study abroad, STEM programs, mindfulness training, and independent research projects.