Heathwood Through The Decades
In addition to providing an overview of significant events in each decade of the school's history, this page includes links to extensive historical archives, including audio files of interviews of past heads of school, alumni, and many other key members of our community as well as a vast collection of images, yearbooks, and other key documents from the school's founding to the present day. Pictures and video clips are on Google Drive and are downloadable. 
1950s

1960s

1970s

1980s

1990s

2000s

2010s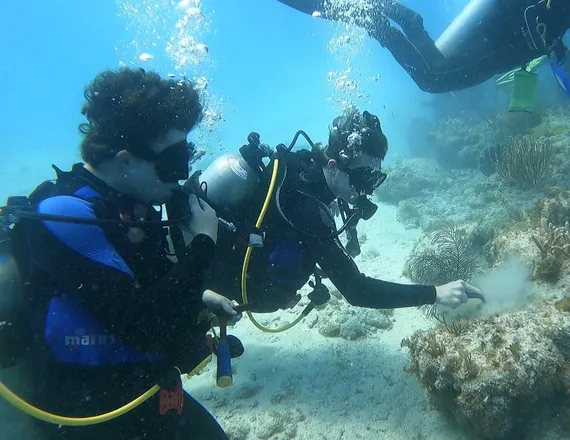 Our unique history and traditions have informed many of our signature programs, which include community service for all ages as well as age-appropriate programs that inspire our students to stretch their capabilities.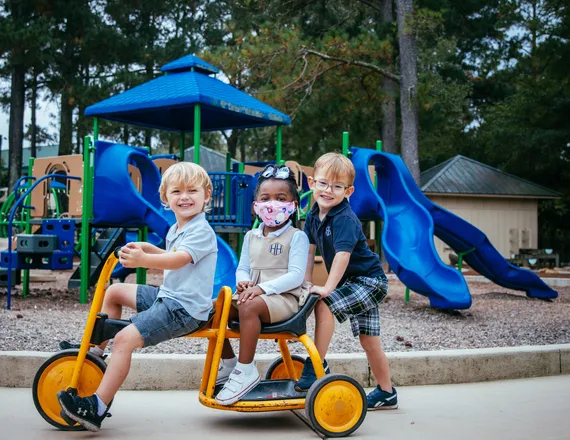 We are committed to building upon our history as an inclusive school community by creating and sustaining a climate where diverse people live and grow together with respect, responsibility, and understanding.
Highlanders: A History of Heathwood Hall
"In this splendidly researched history of Heathwood Hall, Trey Popp has woven the development of the school within the context of the larger history of Columbia and South Carolina. Through the skillful use of traditional historical sources enlivened by interviews with former students, parents, and teachers, he has compiled a lively narrative. More importantly, he has been willing to tell the whole story-not a varnished version."
- Walter Edgar, Author of South Carolina: A History