Signature Programs
Each student is unique - that's why we created age-appropriate ways to let them develop their talents and skills.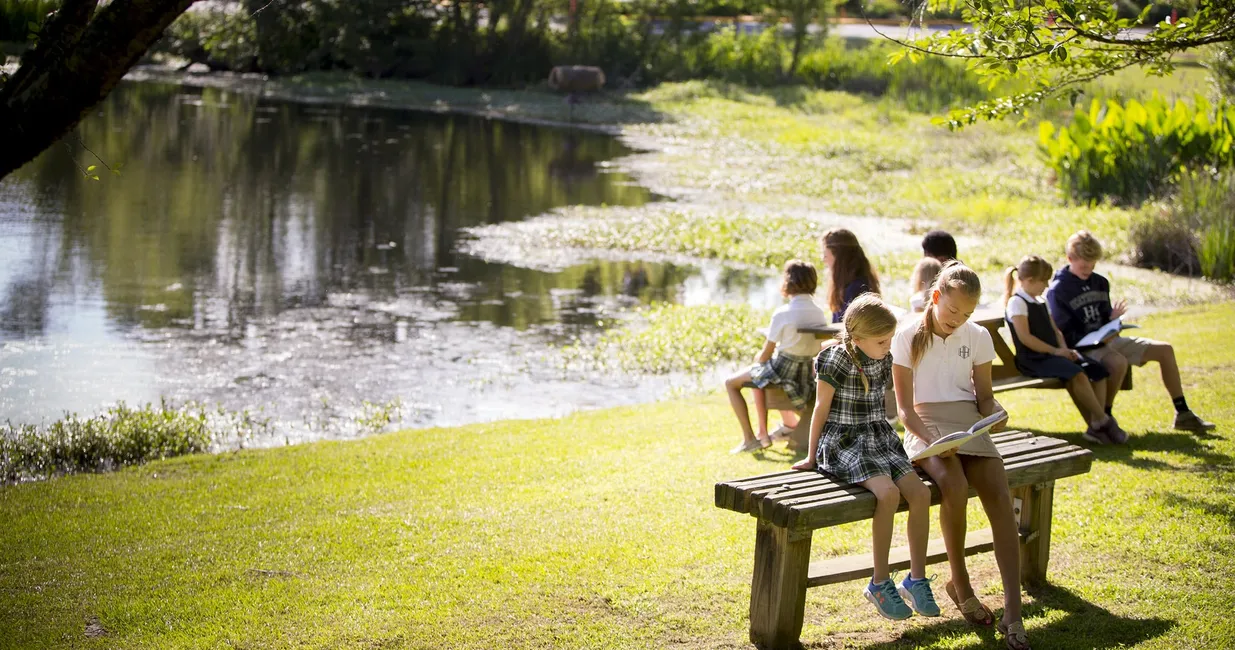 Heathwood Hall Signature Programs
We never miss an opportunity to ignite a lifelong love of learning. Different signature programs, offered in different stages of development, allow children the freedom to explore their unique interests as they develop over time.
See for yourself.
The best way to experience Heathwood is to tour our campus and talk to our teachers.