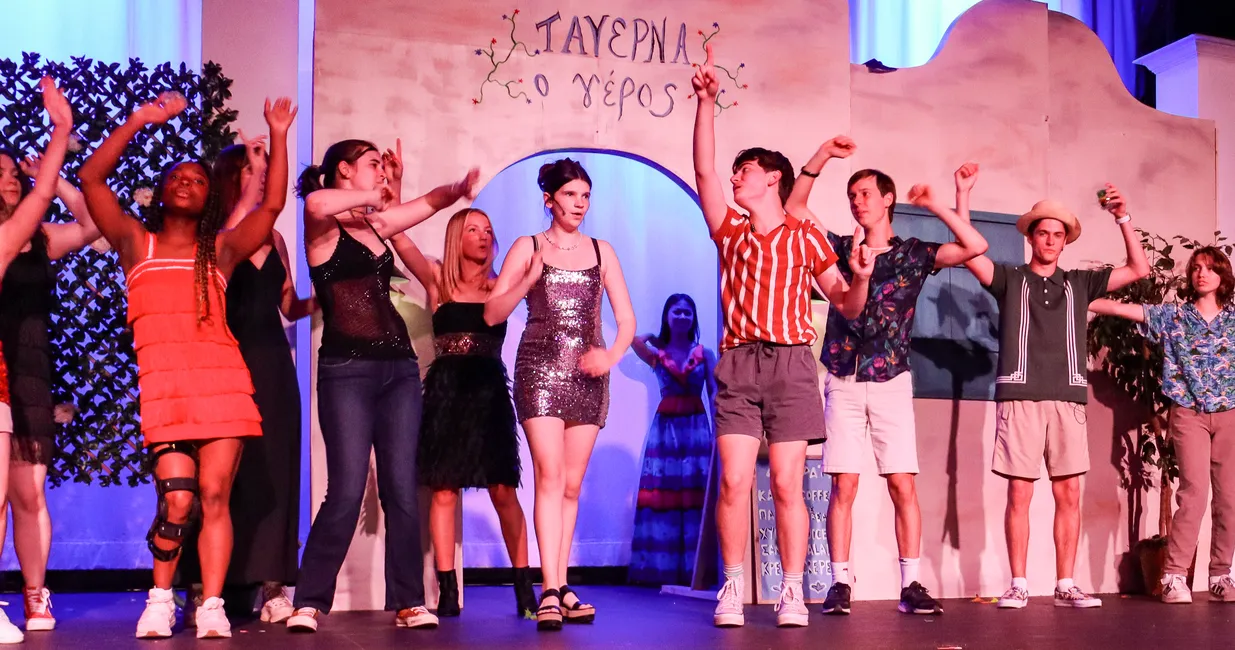 For showtimes and tickets for our latest production, please click the button below.
---
Exposure to drama and the stage begins in the Early Childhood years and grows into full production opportunities beginning in the fifth grade. All fifth through eighth-grade students explore the fundamentals of theater through drama classes. Building on the skills developed in Lower School and Early Childhood, students gain in-class performance experience and the opportunity to participate in Middle School and all-school productions. In the Upper School, drama classes are offered for ninth through 12th-grade students. Upper School students have many performance and production opportunities, including Upper School and all-school performances, as well as state-wide drama festivals and competitions.
Have questions about the Heathwood Theater Program? Contact Jonathan Monk, Theater Director, at jmonk@heathwood.org.
---
2023-24 Productions
Fall: Puffs: Seven Increasingly Eventful Years at a Certain School of Magic and Magic by Matt Cox
Winter: One-Act Play (TBD) for the Palmetto Dramatic Association / SC International Thespian Festival
Spring: Peter and the Starcatcher
---
Fall Production: Puffs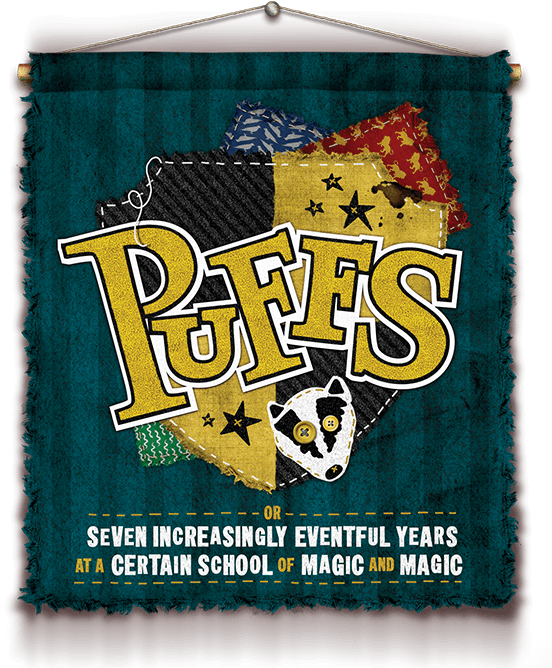 Puffs takes place within a certain Wizarding World that we all know and love, with a twist! Snakes have all the power, Smarts have all the knowledge, and Braves have all the courage. What do Puffs have to offer as an ancient evil threatens to take over their school? This comedic adventure follows the Puffs and all your other favorite characters as they discover what makes them special. Featuring epic battles, three dragons, overdue homework and a school dance. With over 40 speaking roles and a roster of iconic characters, everyone in the cast will get their moment in the spotlight. 
NOTE: Puffs is not a musical, but there are choreographed battles and dances. There may also be opportunities to feature singers.
Auditions for MS/US Students:
Wednesday, August 23; Thursday, August 24; and Friday, August 25th between 3:15 & 5:00 PM in the Belser Auditorium. 
Detailed audition information and sign-up form were emailed to families on August 14th. 
You only need to come on one of the two days, and you may leave as soon as you have auditioned. 
If you cannot make either audition day, but would still like to participate, please email jmonk@heathwood.org to explore options.
Performances:
Wednesday, November 8th at 5:00 PM
Thursday, November 9th at 5:00 PM
Friday, November 10th at 3:30 PM
Saturday, November 11th at 3:30 PM
---
Winter Production: One-Act Play for The Palmetto Dramatic Association / SC International Thespian Festival
Upper School Theater Students will select a one-act play to perform for the Palmetto Dramatic Association / SC International Thespian Festival. Upper Schoolers can participate in three ways (attend the festival without performing, attend the festival & perform/crew the one act, or attend the festival & enter individual categories for state adjudication). Audition and festival information will be sent to families in early November.
Festival Dates:
Friday, February 16, 2024 - Sunday, February 18, 2024 (at Dreher High School in the midlands)
Heathwood Performance Dates:
Tuesday, Wednesday, and Thursday, February 20 - 22, 2024, at 5:00 PM
---
Spring Production: Peter and The Starcatcher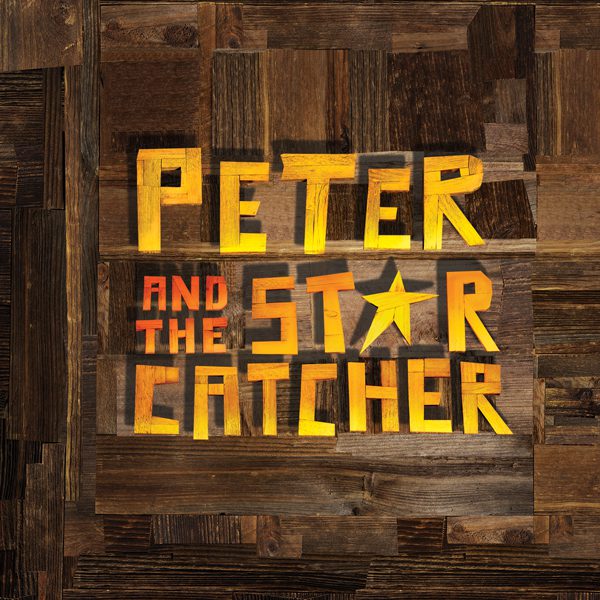 Peter and the Starcatcher is a Tony Award-winning theatrical adaptation of Dave Barry and Ridley Pearson's best-selling novels. A young orphan and his mates are shipped off from Victorian England to a distant island ruled by the evil King Zarboff. They know nothing of the mysterious trunk in the captain's cabin, which contains precious, otherworldly cargo. At sea, the boys are discovered by a girl named Molly, a Starcatcher-in-training who knows about the trunk's precious cargo, a substance so powerful that it must never fall into the wrong hands. When the ship is taken over by pirates and the evil Black Stache, the journey quickly becomes a thrilling adventure. Featuring student actors portraying more than 100 unforgettable characters, Peter and the Starcatcher is a production that utilizes humor, collaboration and imaginative stagecraft to bring the story to life. 
NOTE: There are singing and non-singing parts available. If you play an instrument, we may be able to incorporate that into the production (especially ukulele, guitar or percussion).
Auditions for MS/US Students
Wednesday, January 18th, and Thursday January 19th between 3:15 & 5:00 PM
*Detailed audition information will be sent to families in early January. 
Performances
Wednesday, April 24th at 5:00 PM
Thursday, April 25th at 5:00 PM
Friday, April 26th at 3:30 PM
Saturday April 27th at 3:30 PM