Lower School
Our rich academic program and commitment to providing plenty of individual attention create a strong foundation for success in our K-4th graders.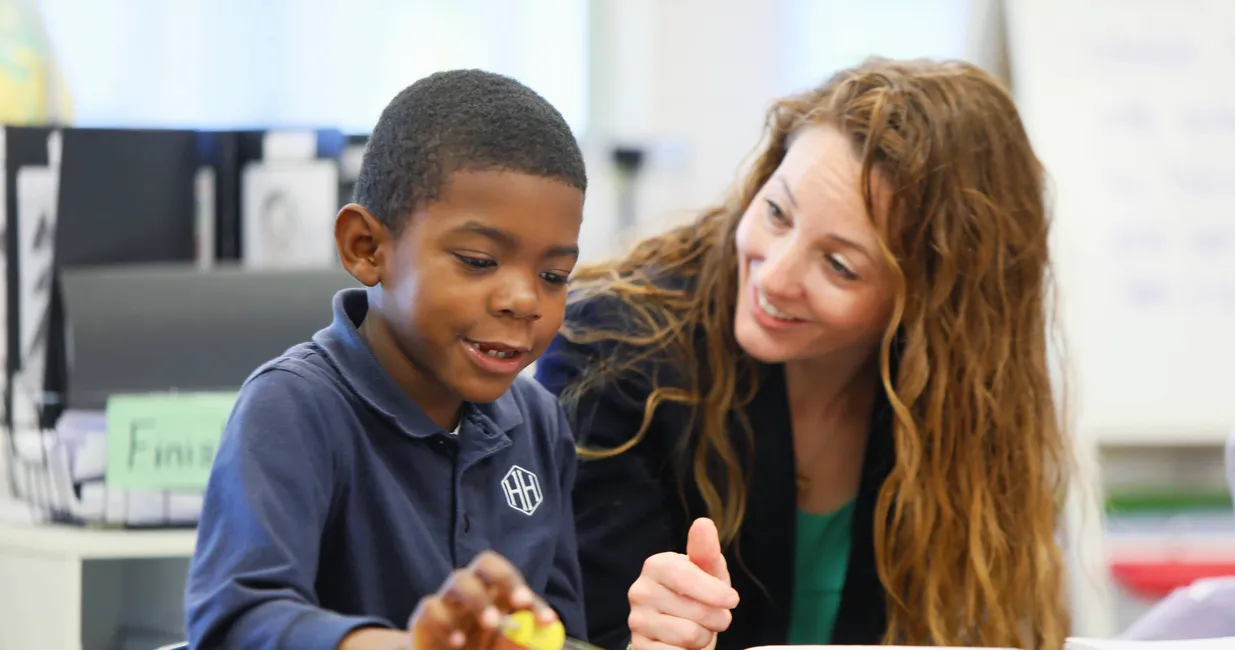 Programs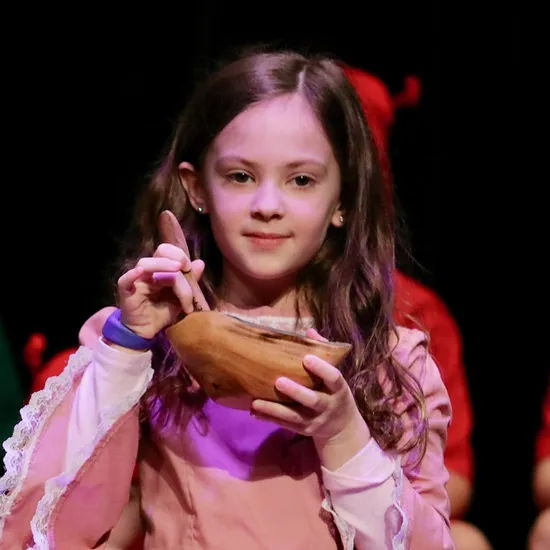 Related Arts
In addition to core academic coursework, our robust related arts curriculum includes fine arts, foreign language, physical education, and religious instruction. Both visual arts and music are taught by faculty members who are experts in those fields and who work exclusively with our younger students. All Lower School students take Spanish, and have P.E. each week. Our weekly chapel gatherings help students learn the stories of the Hebrew scriptures and New Testament in an age-appropriate way, while respecting the faith traditions of all peoples.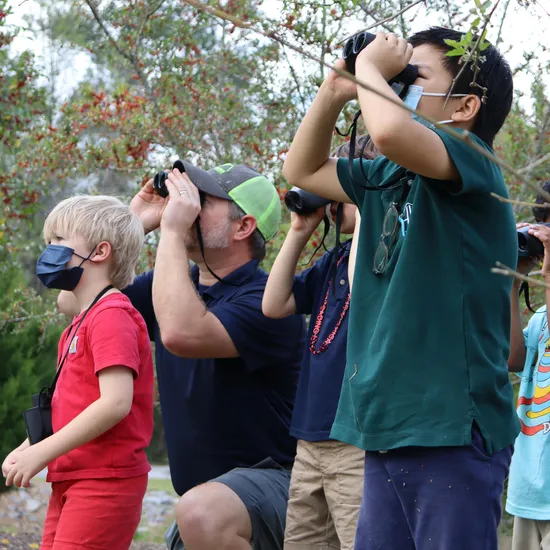 LEAP Week (Learning, Engagement, Action, Possibilities) is a week when the regular curriculum is suspended for part of the day to give students the opportunity to explore other interests and discover new passions. Each year, for one week, students can select two courses from a menu of 15-20. Recent LEAP Week courses have included Herb Gardening, Colonial and Native American Activities, Tennis, Ballet, Exploring Latin America and Spain, Animal Lovers Book Club, Popular Mechanics – Building Bridges, and Creative Writing.
Technology
Our students in grades 1 – 4 participate in a 1:1 iPad program, our teachers have access to interactive instructional tools and web services, and the classrooms have shared devices that promote hands-on learning with the personalization that technology can offer. We understand that integrating technology into the classroom is a delicate balance, so we try to incorporate technology in age-appropriate ways that serve our students well.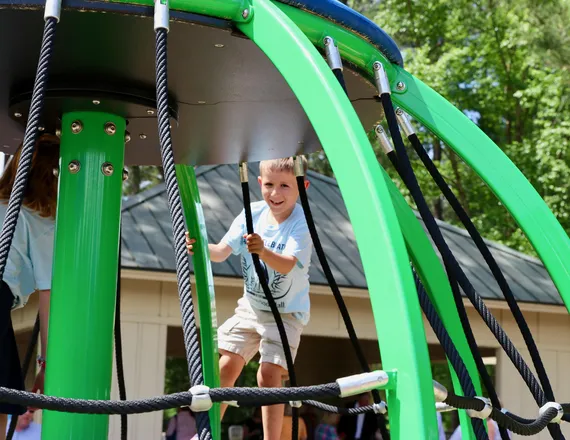 Year-Round, All-Day Care
Through our Afternoon Express and Summer Programs, Heathwood provides attentive care and enriching opportunities for students outside of regular school hours. Heathwood offers both early morning and after school care for lower school students that includes meaningful games and activities that complement the curricular goals of the school day. On nice days, students enjoy playing outdoors on our 122-acre campus.
See it for yourself.
The best way to experience Heathwood is to tour our campus and talk to our teachers.