12 Seniors Honored with Young and Gifted Award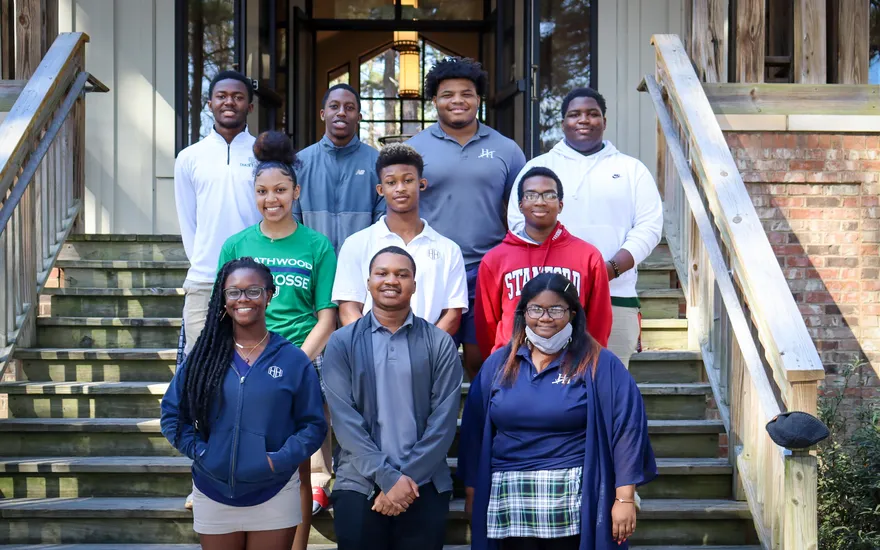 Heathwood Hall seniors Justin Ansley, Kaleb Barnes, Kayla Barnes, Rondasha Caughman, Robert Golden, Jazmin Harper, Khadir Irving, Derek Lewis, Brooklyn Moore, Rondarius Porter, Myles Roberts, and India Young have all been honored by the Columbia Urban League with its 2022 Young and Gifted Award.
The award honors students who excel in academics, the arts, leadership, technology, and athletics. It is given each year during Black History Month to students across the greater Midlands in recognition that achievement is one of the most defining and transforming legacies of Black history.