A'ja Wilson '14 Selected as 2022 WNBA Defensive Player of the Year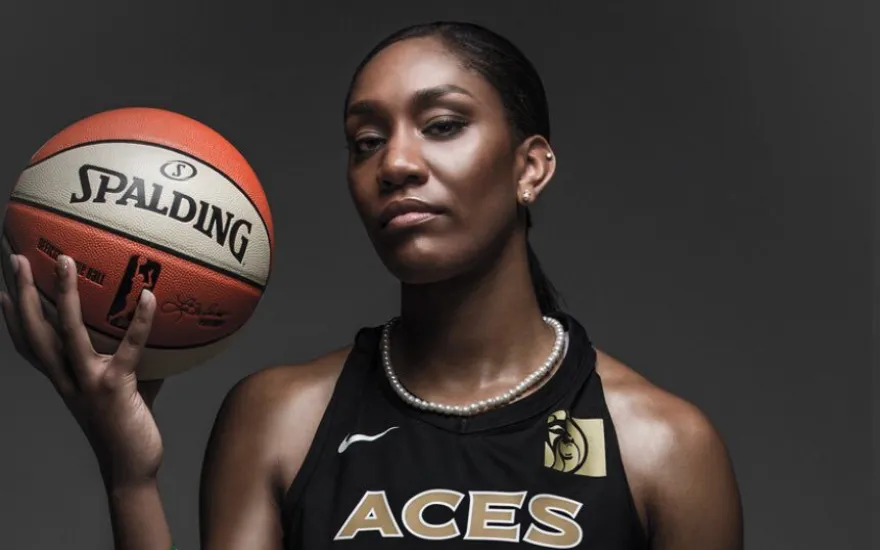 Congratulations to A'ja Wilson '14 on her selection as the 2022 WNBA Kia Defensive Player of the Year (DPOY). This is her first DPOY for the first time in her career, and she is the first player in Las Vegas Aces history to earn this award. Her 1.9 blocks per game led the league, and she ranked 2nd in defensive rebounds per game 👏

Las Vegas is three wins away from a WNBA Finals berth, and six wins away from hoisting the championship trophy for the 2022 season, which would be her and the Aces' first. They take on the Seattle Storm in Game 2 tonight at 10:00 pm on ESPN2.