Boys and Girls Cross Country Repeat as Region Champs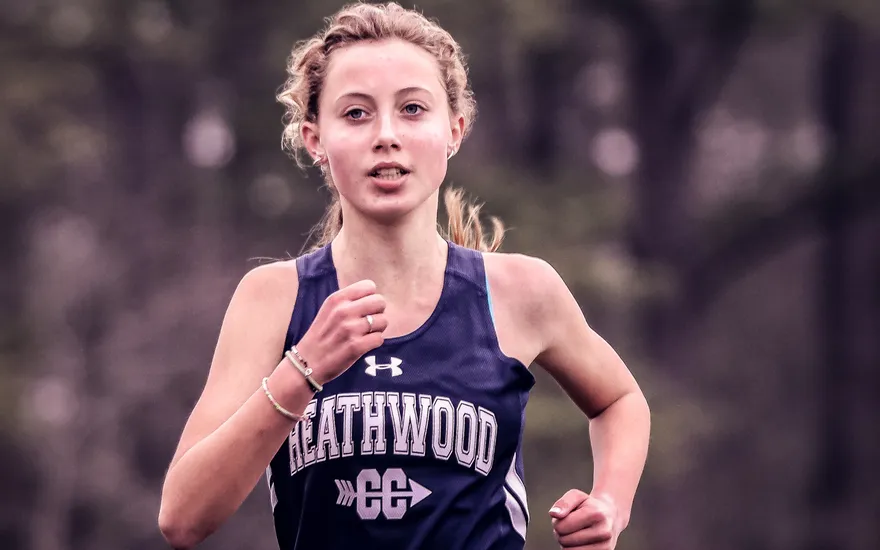 F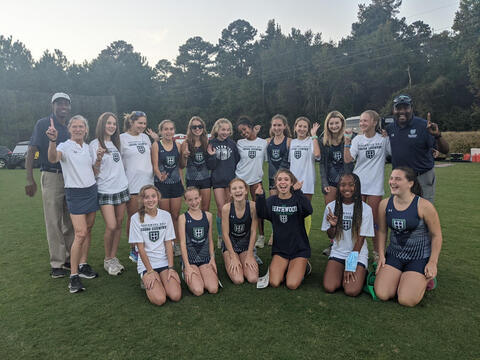 or the second year in a row, Heathwood's runners took first place in both the boys and girls region championships. Sophomore Madelyn Gomez also captured the girls individual region title for the second consecutive year.
Along with Gomez, Highlanders Lydia Smith, Annabel Martin, and Madeline Hurst were named to the Girls All Region Team, while Jackson Engh, Noah Smith, Hugh Willcox, Conor Greer, and Dean Brook earned Boys All Region honors.
T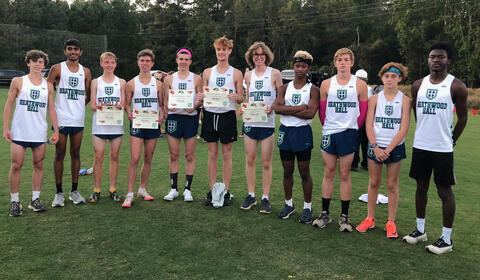 he teams' strong performance continues a winning streak for Heathwood's running programs: both the boys and girls track and field teams won state championships last spring, and the boys cross country team captured the 2020 state title.