Boys Varsity Soccer beats Trinity Collegiate on the road, 4 – 0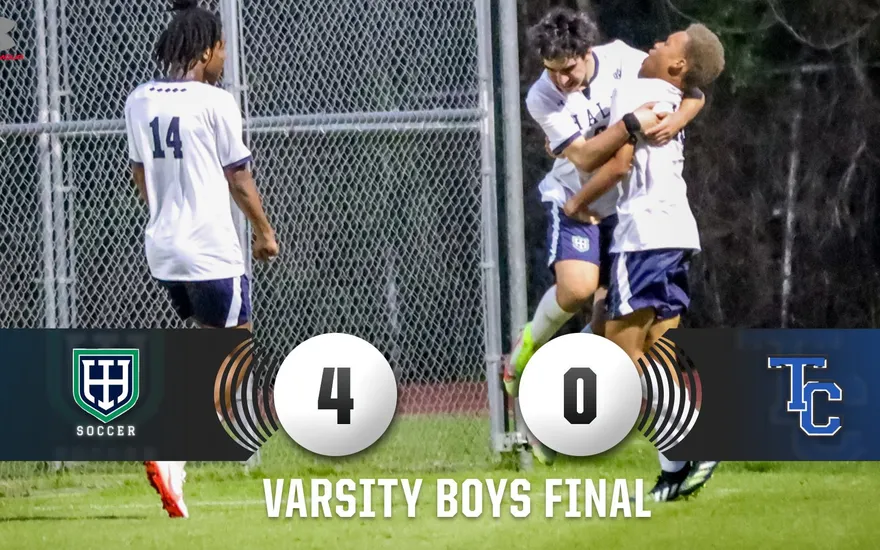 The Highlander defense, led by goalkeeper Will Frick and defenders Ethan Smith, Diego Lopez, Spencer Thomas, Reid Liester, and Robert Sims Tighe played one of their best matches of the year completing the shutout.
Heathwood opened the scoring on a Bailey Padgett goal early on from an Owen Bennett assist, before Bennett doubled the lead from a free kick.
In the second half, Max Hagood collected his third goal in three games, before senior William Fewell rounded out the scoring on a shot from distance.
Heathwood (6-1-1, 3-1 in Region I-AAA) will next play their home-and-away series with Ben Lippen on April 5 (away) and April 8 (home).