Five Heathwood Seniors Named National Merit Semifinalists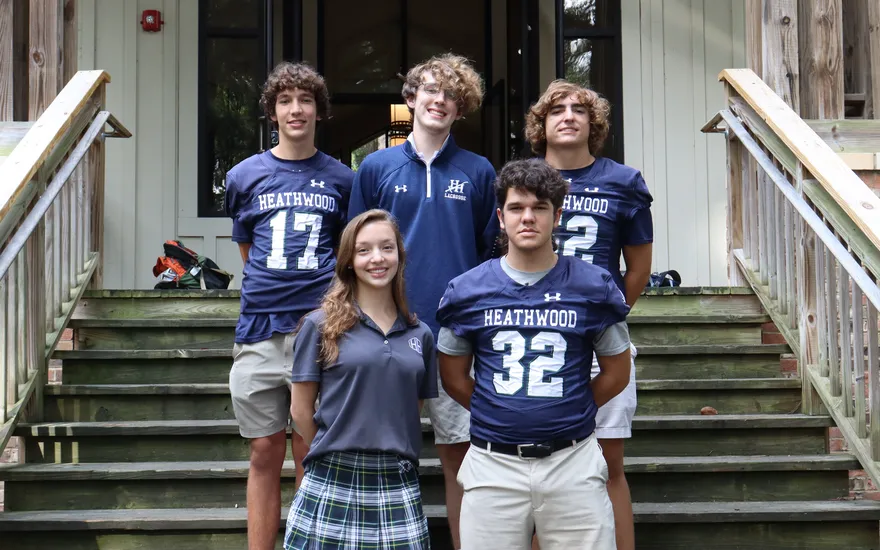 Heathwood Hall seniors Henry Haywood, Alexander Roberts, Jimmy Ruskell, Ryan Shelley, and Savannah Smith have been recognized by the National Merit Scholarship Corporation as 2022 National Merit Semifinalists. They are among a select group of 16,000 students nationwide who earned top scores on the PSAT in the fall of 2020.
From the approximately 16,000 Semifinalists, about 15,000 are expected to advance to the Finalist level, and in February they will be notified of this designation. All National Merit Scholarship winners will be selected from this group of Finalists. Merit Scholar designees are selected on the basis of their skills, accomplishments, and potential for success in rigorous college studies, without regard to gender, race, ethnic origin, or religious preference.