Heathwood Awarded Grant to Enhance Edible Forest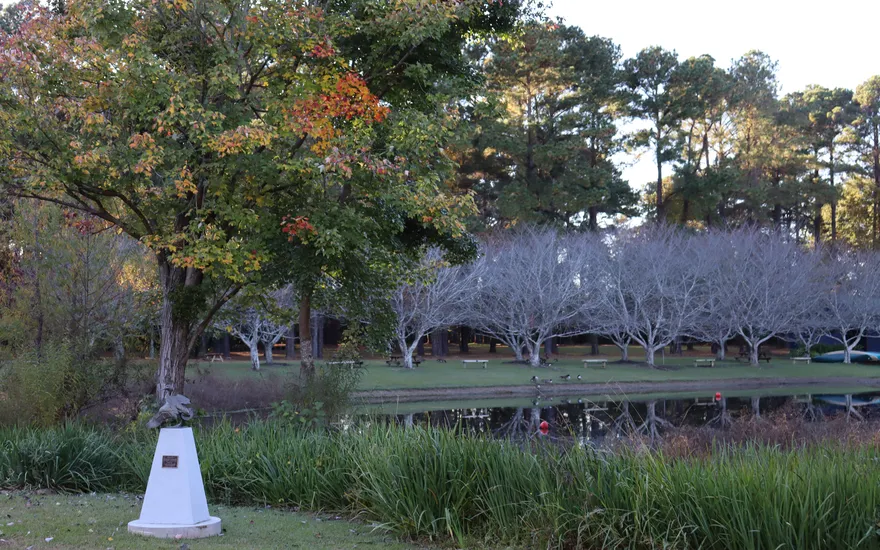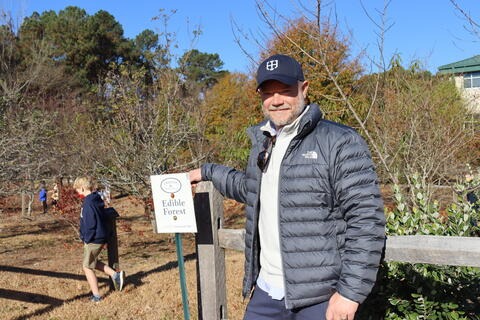 The Edible Forest next to Heathwood's Middle School will soon become more biodiverse thanks to a grant secured by Early Childhood/Lower School Science Teacher Dr. Jamie Browder.
The grant of $500 from the Richland County Soil and Water Conservation District will allow the school to add more native fruit trees to the forest, which has been cultivated by several generations of students. 
Student researchers will also create signs to help visitors identify existing trees, and will add compost to improve soil health and conserve water.
Multiple grade levels will take part in the enhancement project. Students in the Early Childhood Division will add compost, third- and fifth-graders will research native trees and soil quality, and 10th-graders will design nameplates for trees.