Liz Summers Honored with Bill Gantt/Dewar Award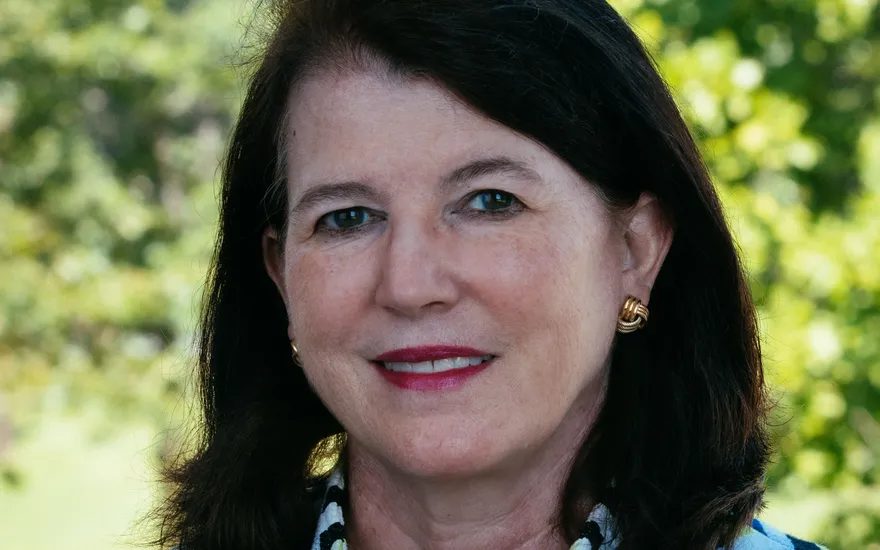 Heathwood Assistant Head of School and Director of Finance and Operations Liz Summers is the 2022 recipient of the Bill Gantt/Dewar Business Officer Award, given each year by the Palmetto Association of Independent Schools to a school business leader in South Carolina who has provided meaningful support or mentoring to business officers at other PAIS schools.
Named for longtime insurance agent Bill Gantt, who served the independent school community, the award was created by Dewar Tuition Insurance to honor Mr. Gantt and recognize those who exemplify his legacy of outstanding service to the PAIS community. That made it a particular honor for Mrs. Summers, who remembers Mr. Gantt with great fondness. "He worked with all the independent schools in South Carolina," she said, "and he cared a lot about his clients, about schools, and about school business."
Having spent 20 years in her role as Heathwood's business leader, Mrs. Summers is happy to assist newer business officers whenever she can. She also serves as chair of the PAIS Business Officers Cohort.