Patrick Michael Kelly '01 Accepts Instructor Position at USC
P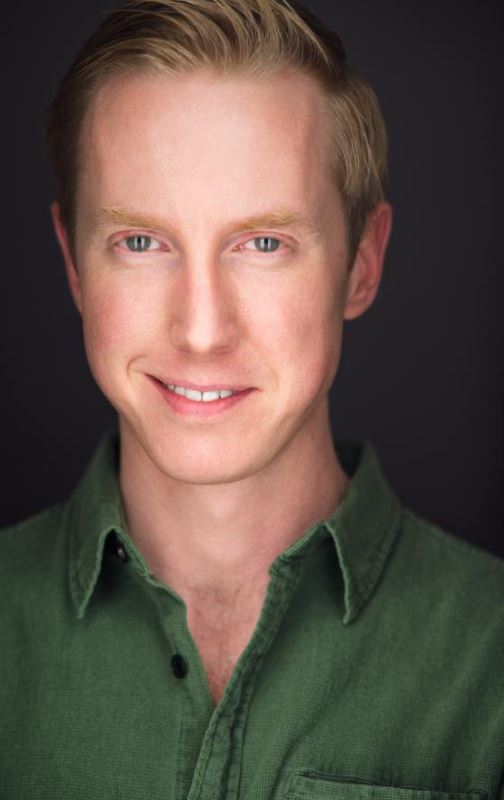 atrick Kelly '01 recently became an Adjunct Instructor in the Univ. of South Carolina Department of Theater and Dance.
"The best part about my current role is that I get to impart my love of theater to student actors while working with them on expressing themselves fully and clearly, articulating their desires and sharing in their joy as they grow together individually and as an ensemble.
My favorite memory of Heathwood has to be performing in 'Grease' my Senior year with what must have been half the class of 2001 on stage. It was a wonderful experience!"