Serena Parmar '21 & Elizabeth Burns '23 Swam the Hudson River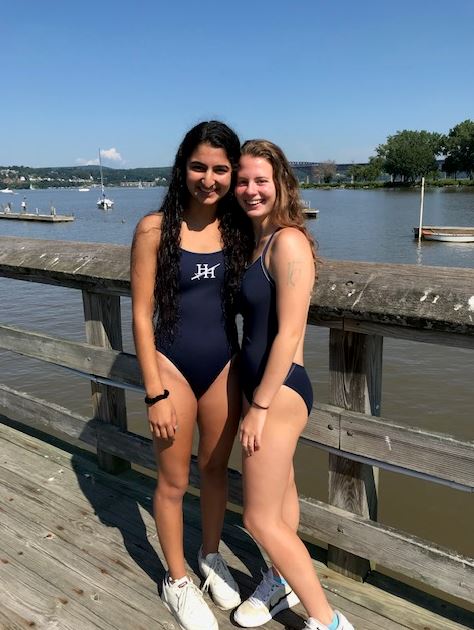 This summer was the 17th Annual Great Newburgh to Beacon Hudson River Swim.
This event raised over $35,000 for improvements for a community river pool. The 20-foot floating pool was originally proposed by folk music legend and River Pool co-founder Pete Seeger. The design of the partially submerged pool is environmentally sensitive with the Hudson River flowing through it.