Sharon Bryant '79 Is 2022 Recipient of Weston Award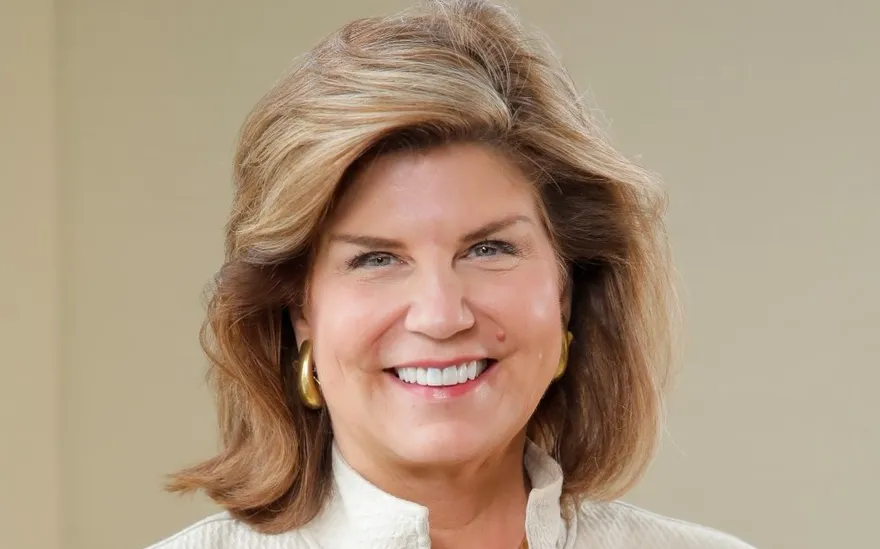 Heathwood alumna and past parent Sharon Bryant is the 2022 recipient of the Anne Thornhill Weston Award.
Named in honor of longtime Heathwood science teacher, Upper School Head, and Assistant head of School Anne Weston, the award is given annually to a Heathwood graduate who has followed in the footsteps of Anne Weston by distinguishing himself or herself in the area of community service and by sharing in Anne's belief in the dignity of all people and in the mission of Episcopal schools to educate and serve with faith, hope, and love.
Sharon Bryant has spent a lifetime serving the people of the Columbia community in various capacities. She is board chair for the Central Carolina Community Foundation as well as a current board member for the Palmetto Business Forum, the Business Development Corporation, Riverbanks Society, and the S.C. State Museum Commission. Her volunteer work over the years has also been recognized with awards from the Girl Scouts of America, The YWCA, and the Junior League of Columbia.
Head of School Chris Hinchey described Mrs. Bryant as "living into Heathwood's mission of  serving others over self," not just through her community service work but also through her 30+ years as a leader in Columbia's banking and business communities.
A 1979 graduate of Heathwood, Mrs. Bryant earned a bachelor's degree from the University of the South at Sewanee and currently serves as Executive Vice President of First Citizens Bank. Her children, Peyton '06 and Paige '14, are also Heathwood graduates.