Winterim 2022 Takes Students to Seattle, Miami, New York, and More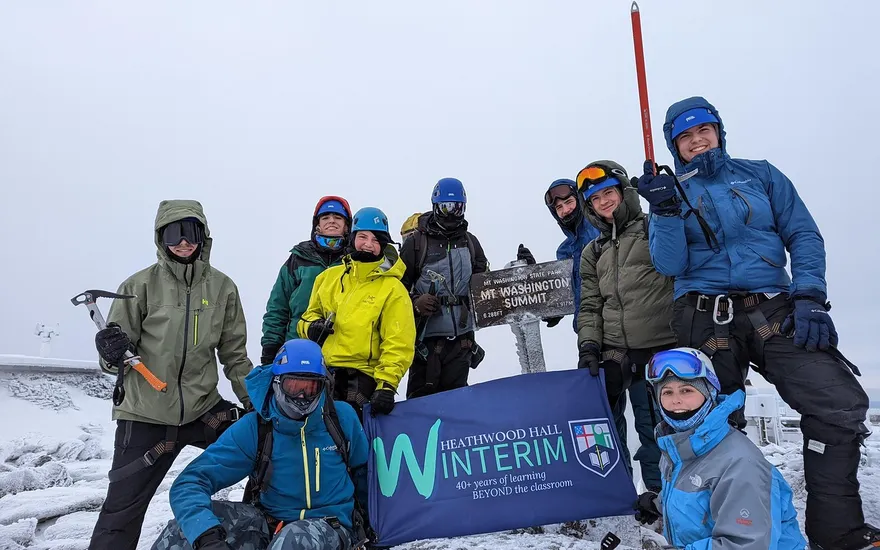 From the culture and landscapes of the Pacific Northwest to the rugged wilderness of New Hampshire and West Texas and the urban adventures available in New York and Miami, Winterim 2022 offered Heathwood Upper School students opportunities for travel that was both educational and engaging from coast to coast.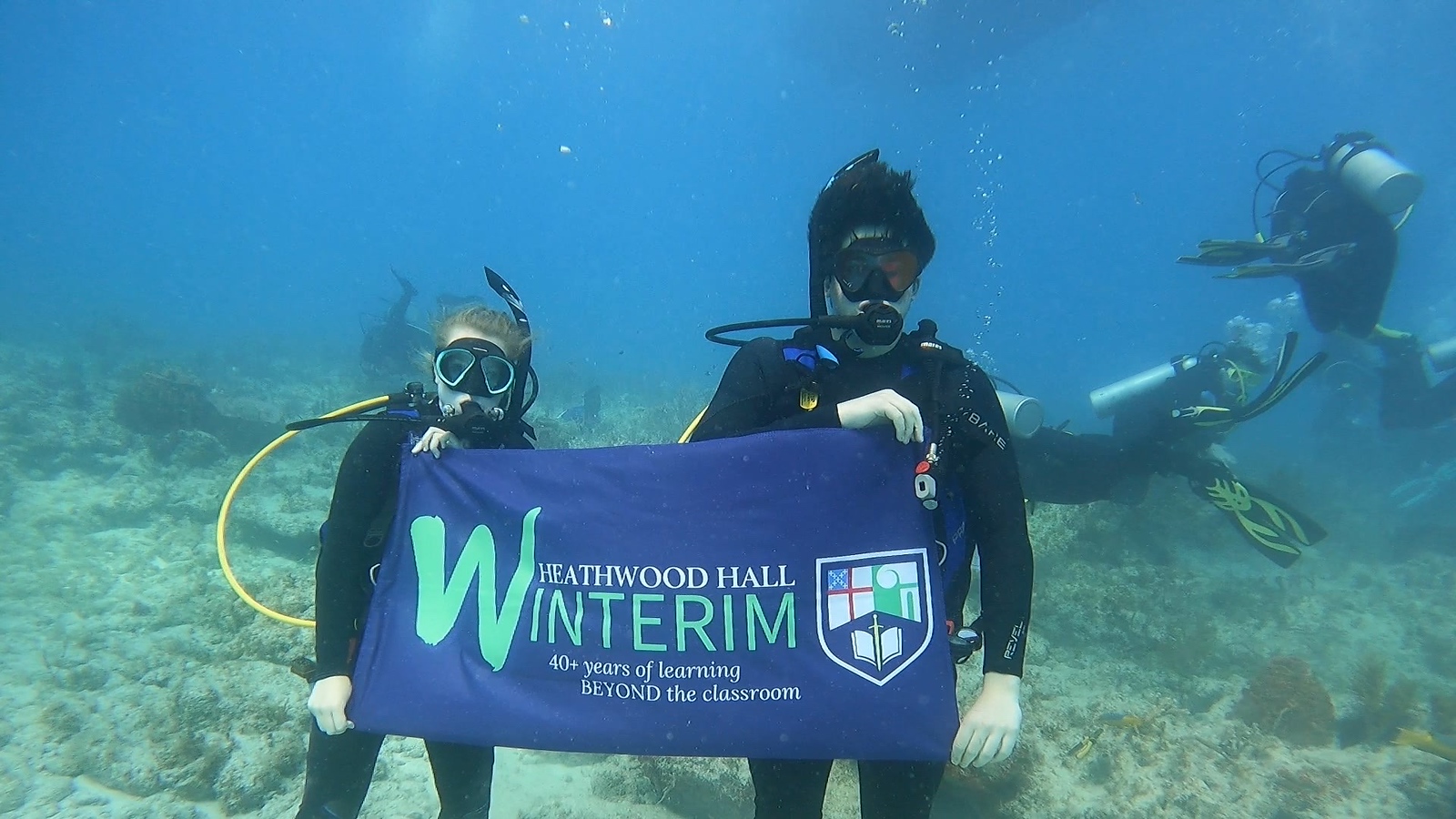 Closer to home, other students spent the week learning about ancient culture in a class called Rome Wasn't Built in a Day, immersing themselves in the study of law enforcement in CSI Heathwood, and honing basic life skills from changing a tire to cooking in Real Life 101.
Others took the opportunity to explore their professional interests through internships in everything from aviation to manufacturing to commercial real estate to small business management.
Knowing young people often learn best when they are able to choose a subject and become actively immersed in its study, Heathwood faculty members have offered a wide variety of Winterim experiences for Heathwood students for more than 40 years, in our own community, around the country, and around the world. Although uncertainty about pandemic safety kept students from traveling abroad this year, recent overseas trips have been to places as far-flung as Morocco, Japan, and Argentina. Students this year studied marine biology while snorkeling in Islamorada, explored public policy and climate change in Miami, toured colleges in New York and North Carolina, hiked to the top of Mt. Washington in New Hampshire, and studied exercise science, landscape painting, and lost arts from bread-making to basket-weaving closer to home.
Taking place each spring at the end of the third quarter of the school year, Winterim takes Heathwood Upper School students out of the traditional classroom for a week of more hands-on learning. The Winterim curriculum focuses on four core areas: academic and/or cultural enrichment, service, wilderness immersion, and internship opportunities.
"Winterim is an Upper School program of distinction in which students have the opportunity to explore new disciplines and discover passions in ways that transcend the day-to-day classroom experience," said Upper School Head George Scouten.  "They not only interact with new people and cultures, but also gain new skills and knowledge. We know—through both research and experience—the enormous value of experiential learning, and Winterim allows students to learn in just such a manner."