Sponsorship & Advertising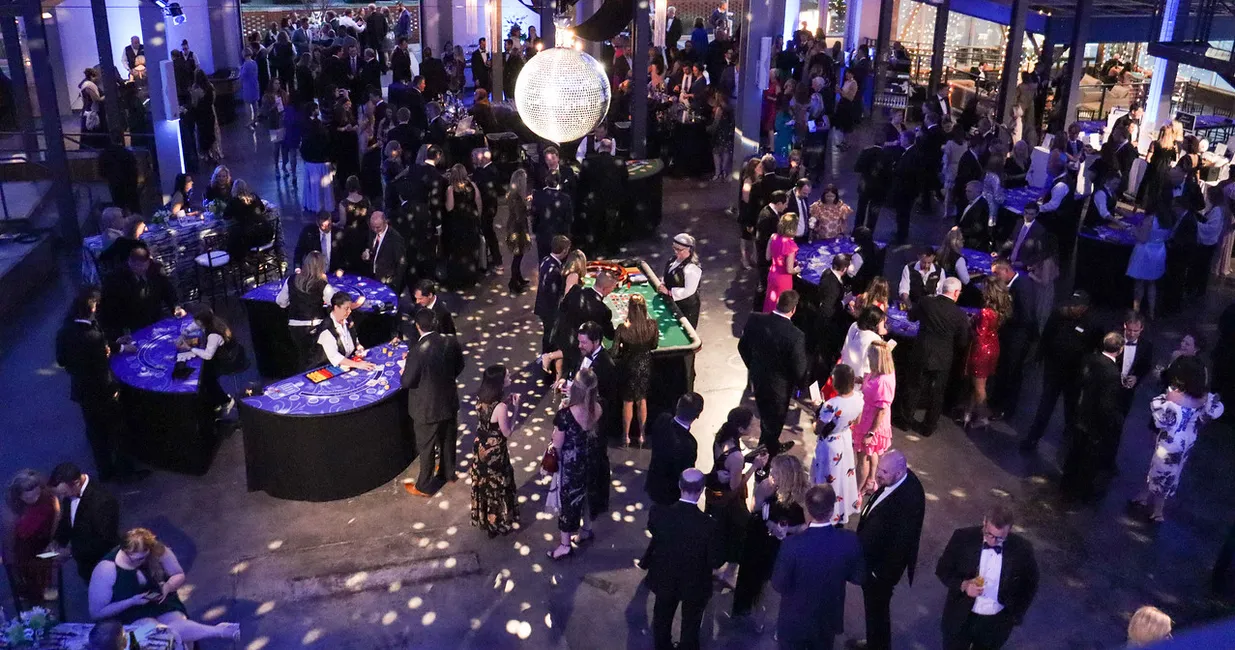 When you support Heathwood's Annual Auction, you ensure that our teachers have necessary resources and our community has a delightful evening.
There are two ways to support the auction: sponsorship and advertising. Enrollment forms can be found at the bottom of the page. Please consider signing up.
Please note that most sponsorship levels entitle the sponsor to place an ad in the auction brochure. We must receive your advertisement by February 15th in order to include it.
Sponsorship Levels
Grand Highlander Sponsor · $10,000
Extensive social media recognition leading up to auction night as well as company logo included in all promotional and media materials, printed collateral, and on the event page of the Heathwood website
Prominent listing and one (1) full-page, full-color ad (6" x 10") on the inside front or back cover of the event catalog (distributed and mailed to all 500+ Heathwood families)
Company logo with link to company website on mobile bidding screens and pre-event website
Banner placement in the Athletic Center for the 2023-2024 school year
8 Complimentary Tickets to the Event
Highlander Sponsor · $5,000
Extensive social media recognition leading up to auction night as well as company logo included in all promotional and media materials, printed collateral, and on the event page of the Heathwood website
Prominent listing and one (1) full-page, full-color ad (6" x 10") in the event catalog (distributed and mailed to 500+ Heathwood families)
Company logo with link to company website on mobile bidding screens and pre-event website
6 Complimentary Tickets to the Event
Plaid Sponsor · $2,500
Company logo included in all promotional and media materials, printed collateral, and on the event page of the Heathwood website
One (1) full-page, grayscale ad (6" x 10") in event catalog (distributed and mailed to all 500+ Heathwood families)
4 Complimentary Tickets to the Event
Green Sponsor · $1,000
Company logo included in all promotional and media materials, printed collateral, website
One (1) half-page, grayscale ad (6" x 4.9") in event catalog (distributed and mailed to all 500+ Heathwood families)
2 Complimentary Tickets to the Event
Grandparents Sponsor · $250
Support Heathwood and honor your grandchild(ren)
Your name and grandchild(ren)'s name in the event catalog
Photo of your grandchild(ren) in the event catalog
Recognition in media at the event
Sponsorship & Advertising Forms